How To Prevent Shoplifting In Sacramento And More Business Security Tips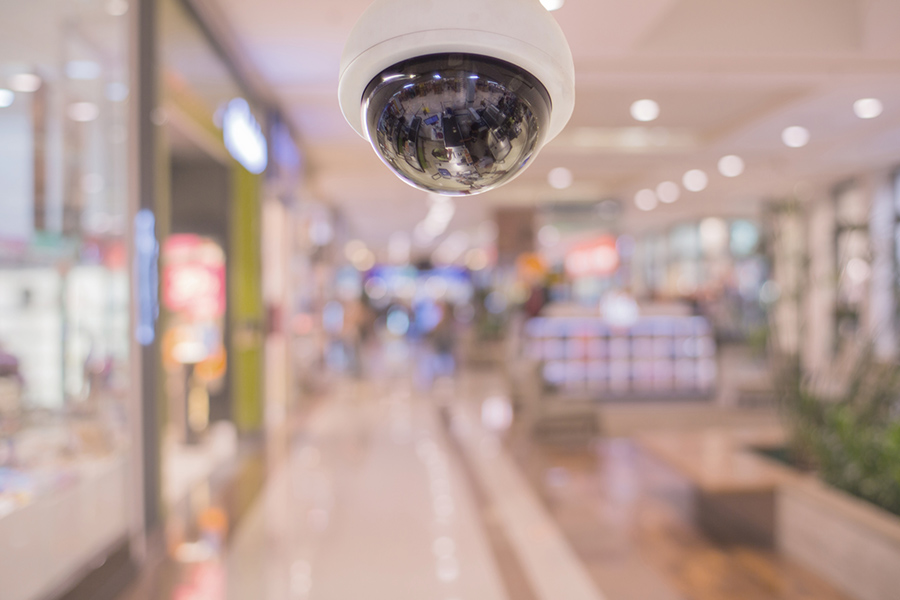 Safeguarding against criminal behavior is a major concern for most companies -- even more so for local shops. It should come as no surprise that many neighborhood locations can't pay for permanent security professionals or other expensive ways to combat thieves. Still, there are certain simple and cost-effective ways to prevent shoplifting in Sacramento to protect your company's finances.
Review these Sacramento business security tips that are easy to implement and won't discourage your frequent patrons.
Invest In A Wireless Security System
The most critical aspect of your wireless security package is having technology that you're comfortable working with after it's been installed. A set of connected wireless security cameras is a wise place to begin and will assist in keeping a careful observation of your premises. It's recommended to choose ones that feature wide-angle lenses, detailed high-def resolution, infrared functionality, and motion sensoring to detect questionable movements. Hang a surveillance component in a high spot over your main door and benefit from a total perspective of your shop, but you should also put them pointed toward the checkout counter and storage area. These are known spots for shoplifters and will help your employees feel safer when assisting patrons.
You could finalize your security installation with intrusion sensors at susceptible entryways in your business. The best security package comes with 24/7 monitoring, which reacts to an emergency situation within seconds. It's also wise to invest in a set up that works with a cell phone app, so you can check on your business at any moment you like.
Post Warnings About Your Security System
The best Sacramento business security tips are typically easy but beneficial. To illustrate, posting warning signs at the entrance of your business and around the register is often a surprisingly effective deterrent in preventing shoplifting. As a the owner of a business, you should be candid with shoppers, staff, and partners that your premises and products are defended. By just pointing out that you are watching could warn off a prospective shoplifter from trying a crime.
Manage Access To Certain Areas With Smart Door Locks
When you restrict entry to areas like storerooms and loading docks, you minimize the locations where shoplifting could happen. A swinging door or simple curtain simply don't work, as you're not able to lock them. On the other hand, if you install a smart lock on your doors, you have an additional degree of security for your restricted rooms. Then give each staff member a specific PIN, so if they ever leave your employ, you can remove their access number.
Insufficient Lighting and Overstuffed Shelves Increase The Likelihood Of Shoplifting
There's a greater likelihood of shoplifting when thieves have the opportunity to hide in the shadows. In addition, shoplifting goes up with crammed shelving units and counters. Holiday specials and other sales are especially prone to presentations that are hard to manage. You're probably also aware that discounted products are frequently placed on an out-of-the-way shelf, which makes them easy to slip into a purse without notice.
If you find yourself with a shelf with merchandise constantly falling off, cut the quantity by a third or more. That may appear to be a bit much, but you can always reorganize as you wish. Keep in mind, you are likelier to detect something amiss when you have the ability to view an unexpected opening in the display.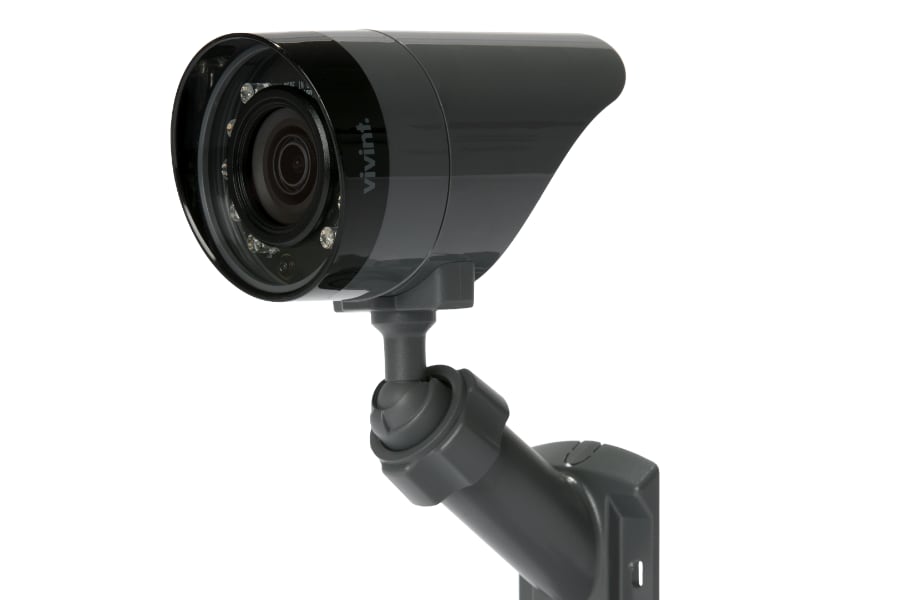 Safeguard Your Business With A Leading Wireless Security System
If you're thinking about implementing wireless security for your Sacramento store, you must consider a plan with cutting-edge cameras and technology. Our Vivint experts can customize the perfect system for your requirements and precisely place all your devices to fully protect your shop. Reach out to (916) 914-8674 or submit the form below.
Communities Served Around Sacramento By Smart Security Specialists Your Local Vivint Authorized Dealer